What Our Customers Are Saying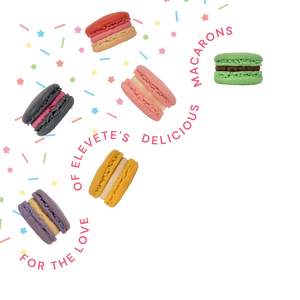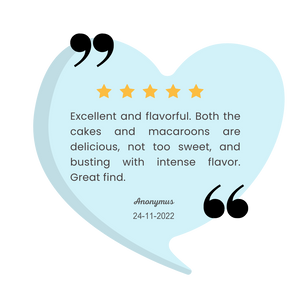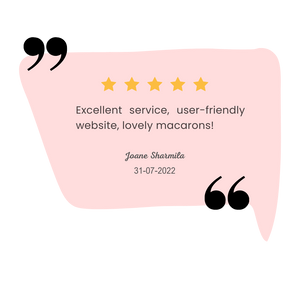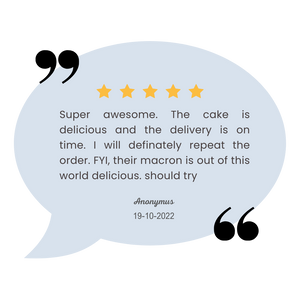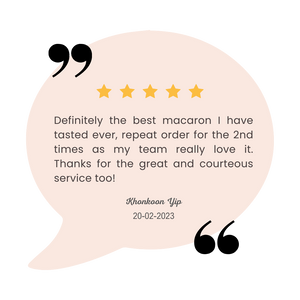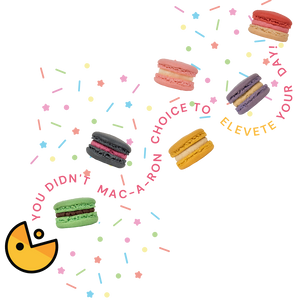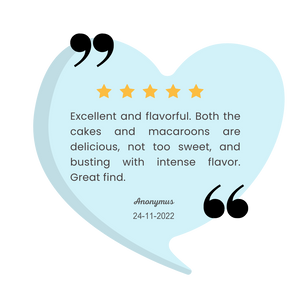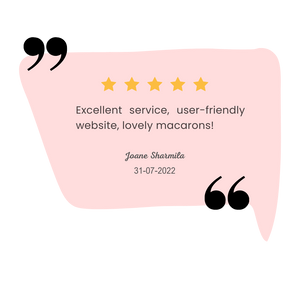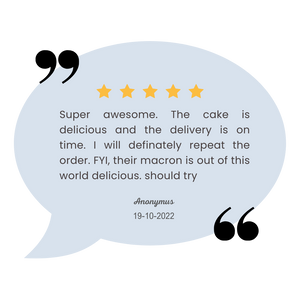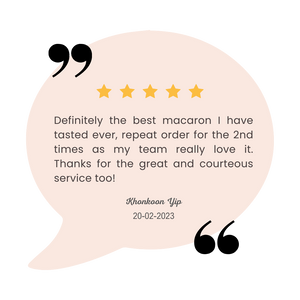 Macarons Malaysia – A Delicious Treat for Any Occasions
Macarons are delicate, round, flavourful and have won the hearts of most demanding palates worldwide. In Malaysia, it has always been the locals' choice when choosing dessert in recent years. Be it big or small in sizes, and we love looking out for the best macarons in town.
What Made Elevete Patisserie's Macaron Special? 
1. Let's Talk About the Texture
Cookies are mostly chewy or crispy, but not macarons as it is chewy and crispy. The macaron's shell is made of a thin and delicate almond ground crust, whereas the layer where fillings and shell meet to form a chewy and moist texture. If you are ready for a macaron, you are most ready for a dessert symphony in your mouth!
2. Macaron Fillings
Most macaron fillings are creamy and smooth, coating your mouth and giving a perfect foil to the shells' baked textures. The fillings of macarons are like a dressing, an accent that brings together every element.
When everything is combined, you will taste a universe of textures as all is mixed, spanning the gamut from crisp to chewy, that all works in perfect harmony
3. Flavouring the Shell
The macarons' shell combines a delicate sweetness and a rich nuttiness that would make them luscious and tasty enough to stand on their own. Infinitely variable, there is no limit to the flavour option for macarons. Nevertheless, it all comes down to how the macaron is flavoured to get the perfect taste and textures.
Treat Your Loved Ones with The Best Macaron in KL!
What makes our macarons so special? The best way to find out is to try and discover it by yourself. What are you waiting for? Try out our assortment of macarons today!